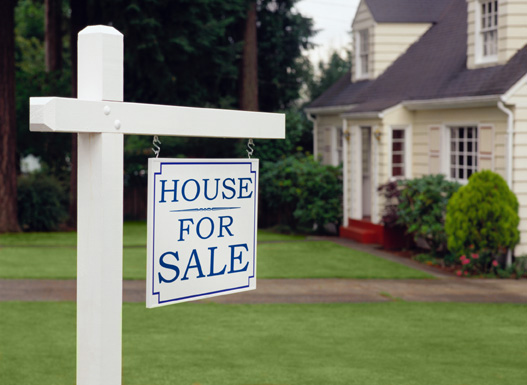 Just reading a post today about the
Canadian Housing Market
on Bigger Pockets Blog.

Some will have you believe, by the increase in interest rates and the US housing market, that Canada's bubble is bursting. And perhaps in some areas and some neighbourhoods this may happen, where prices and values drop and the inventory on the market increases or stays for a longer time. That's okay with me. In fact creating a healthier buyer's market is GREAT! I would love to partake in that.
I would also love to learn more about investing stateside. Seems that everything down south is virtually on sale, and
Las Vegas
greatly intrigues me. I just don't know as much as I want to know about that market, or how as a foreigner you can do so? Do you have to have a fist full of cash? Can you finance from a Canadian mortgage to a US property?! I dunno- so many questions and zero dollars at my disposal to even think about something like this. However as a partnership deal with another person or family I think this may be something to consider... Like purchasing a condo on the strip and having a rental company rent it out for you on a weekly basis. Then you and your fellow investor could literally have your own pad to stay at when visiting that area. Or how about Florida? Or Anaheim CA? Or Mexico?
All in good time. But seriously curious about other places. Anything is possible.